On July 15-16 the 2020 China heat Pump Annual Conference & 9th International Air-source Heat
Pump Development Forum took place in Anhui in China. The event was held by China heat pump
alliance (CHPA) and attracted more than 600 participants, representing industry, academia as well
as policy makers.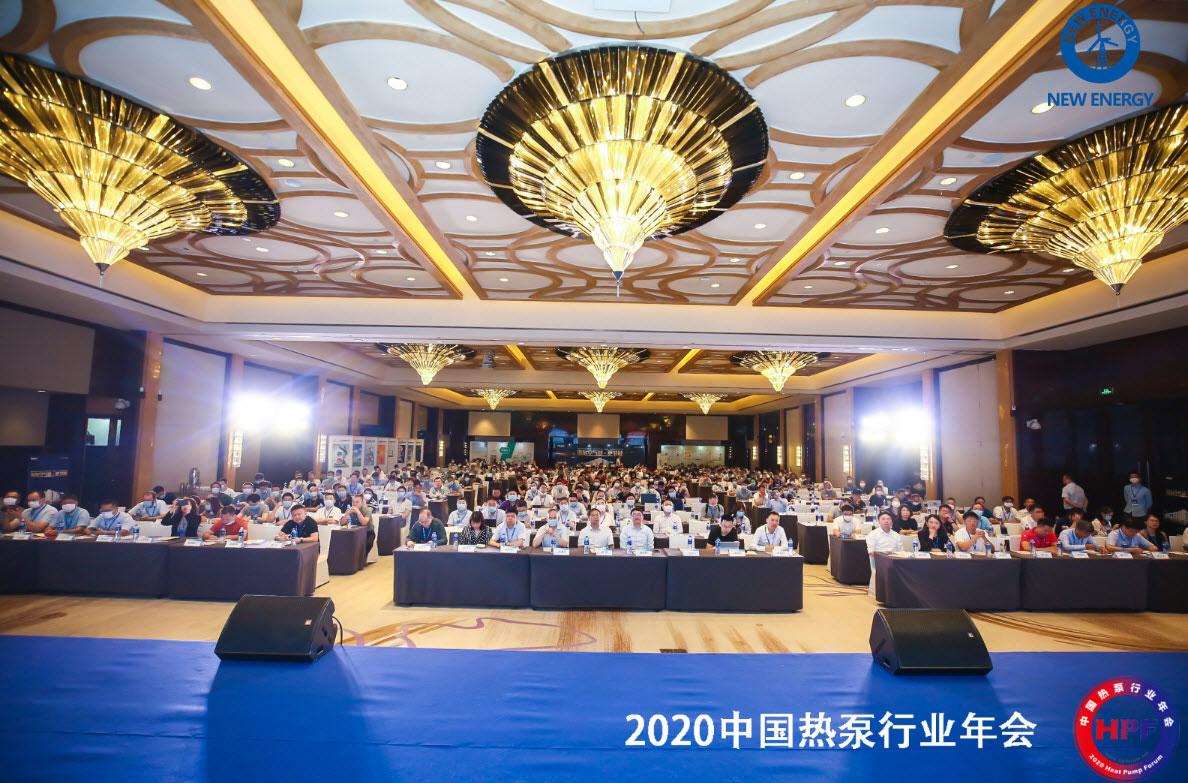 At the annual meeting, New Energy was honored as "China's Heat Pump Industry Leader Brands"
"Best Application Award of Air Source Heat Pump Central Heating" "Best Application Award for Air
Source Heat Pump Central Heating" and [the Chinese Outstanding Industrial Brand for Agricultural
and Industry Drying Heat Pump" by its strong brand strength and excellent products and services!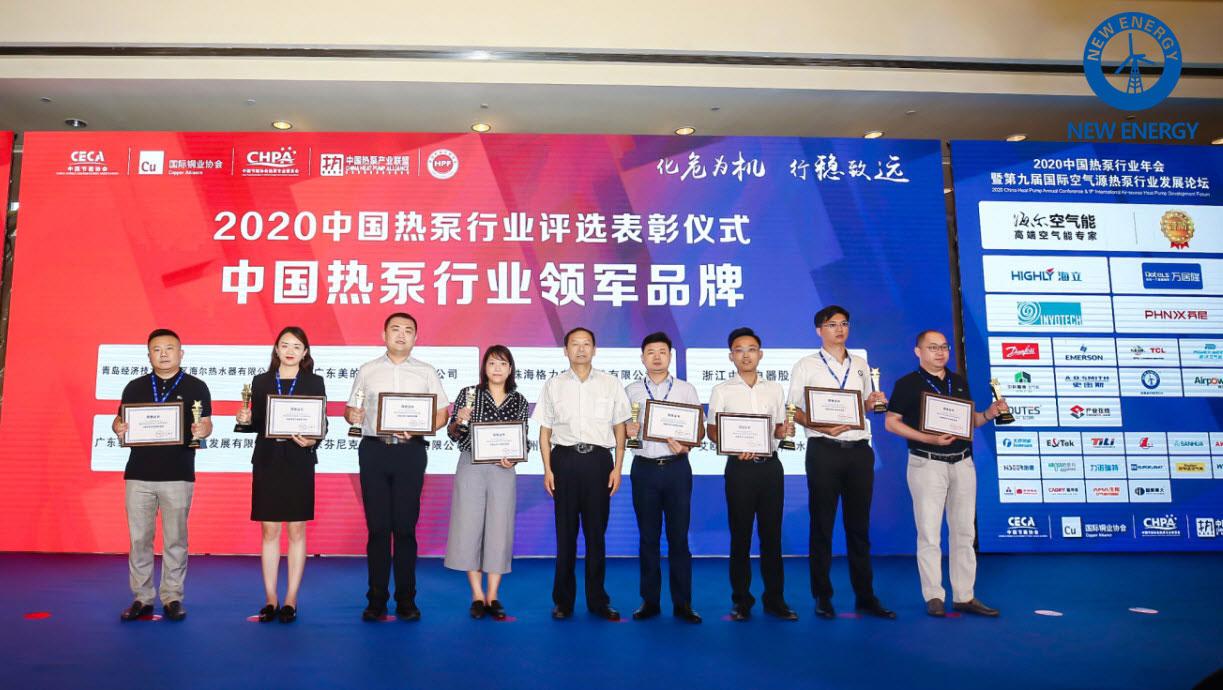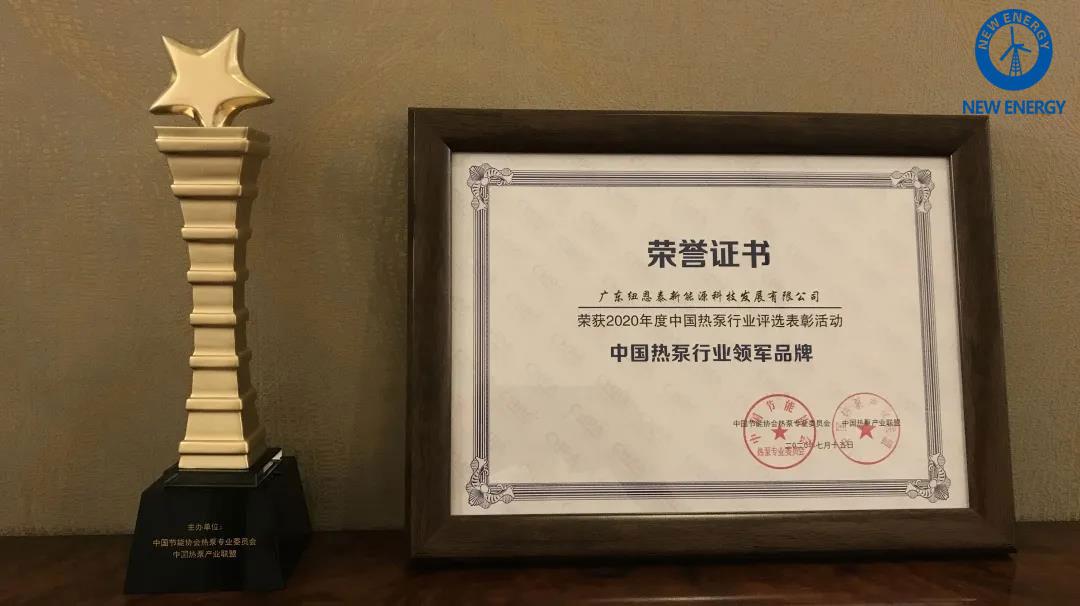 As a leading air source heat pump supplier - new energy heat pump, has always taken the
development and growth of the new energy heat pump industry as its own responsibility, with the
goal of serving hundreds of millions of families around the world, and providing a powerful engine
for the sustainable development of the human economy.

New Energy makes air to water heat pump become a necessity for a better life, and it will be always
on the way to become a great enterprise in the application and innovation of the world!