From July 22 to 24, 2020, New Energy held the 8th Distributor Wealth Summit in Zengcheng Production Base,
Guangzhou, China.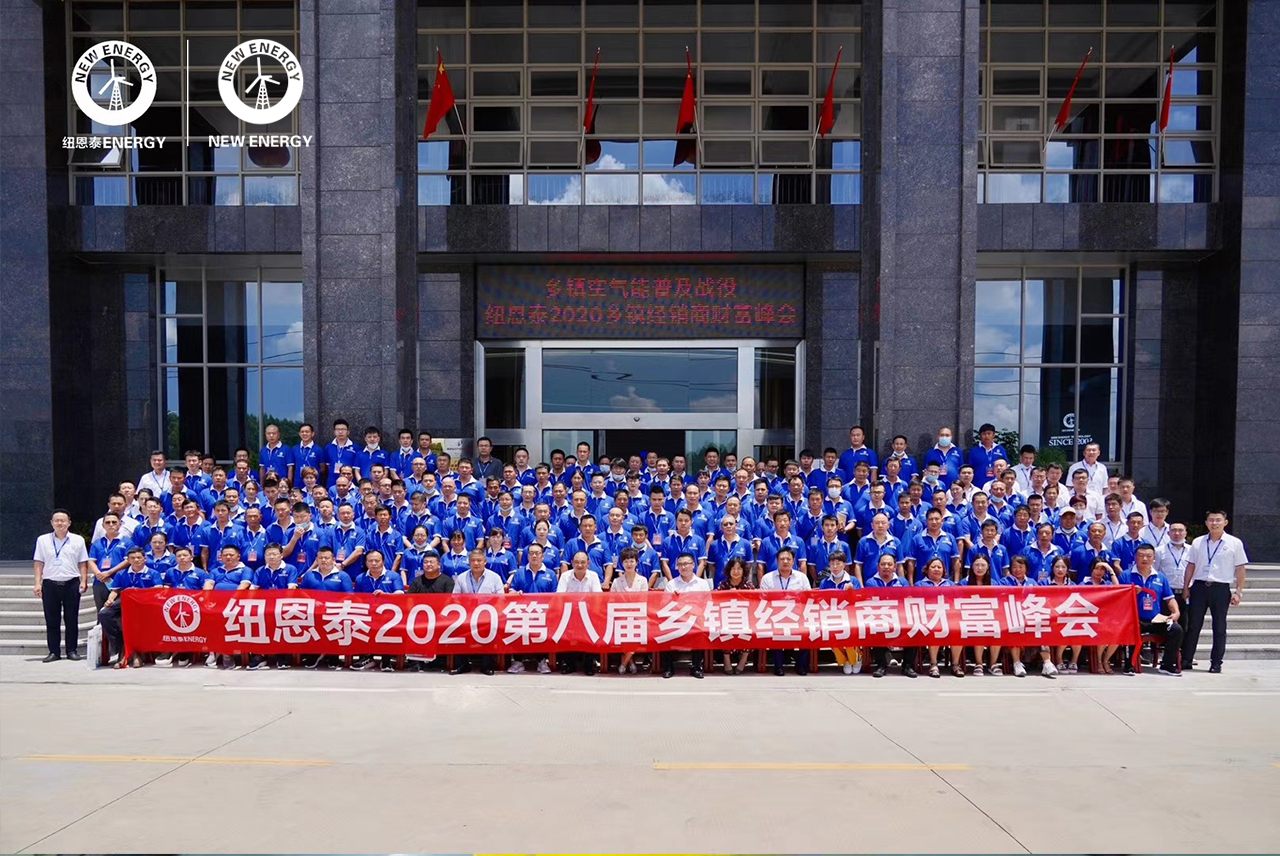 The conference coverd the 2020 brand development strategy goals, new highlights and advantages of Sunlight
Plus Series Heating and Cooling Heat Pump, sales policy publicity and product knowledge explanations, etc.,
which attracted industry attention!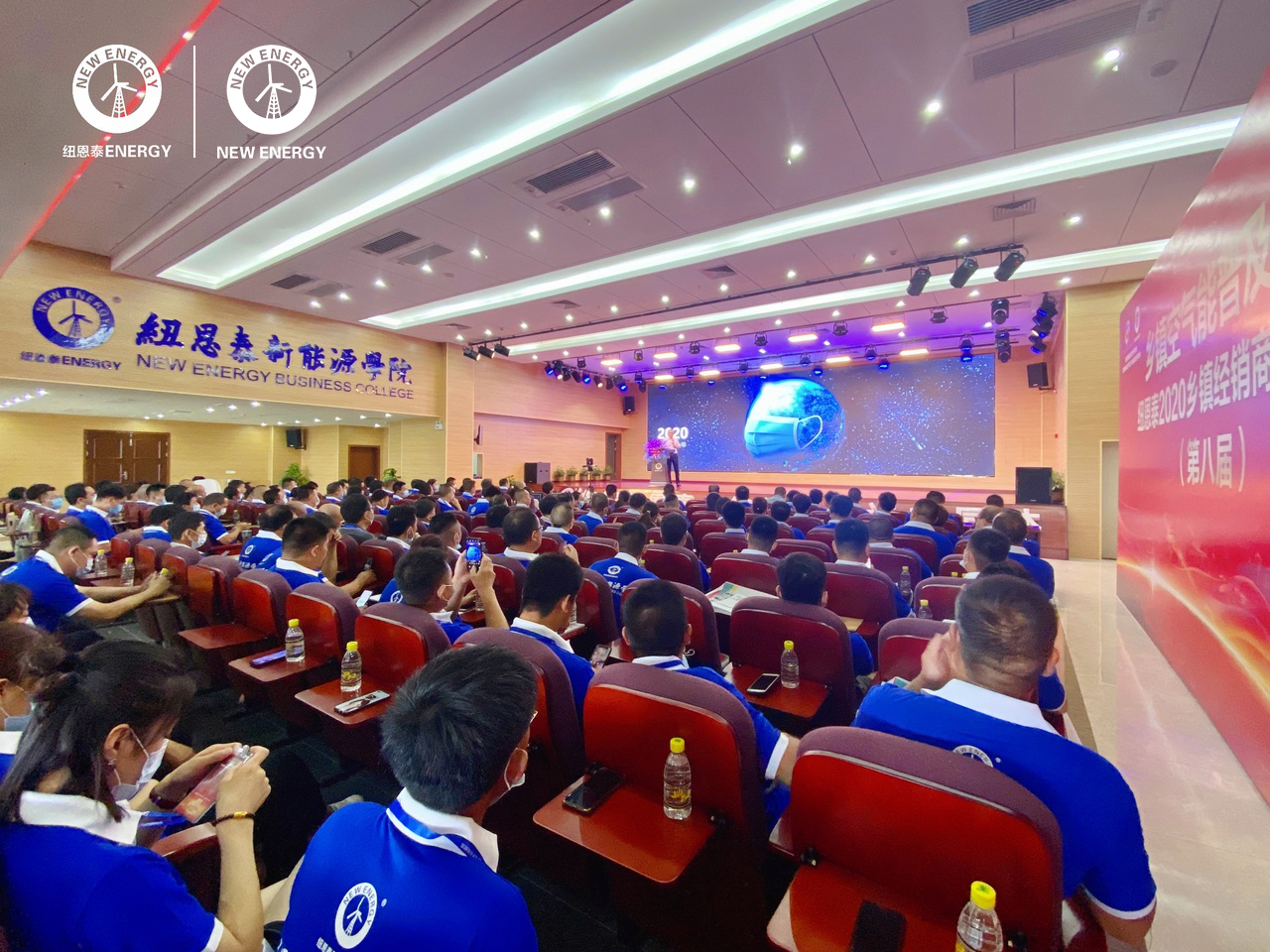 At the meeting, New Energy Chairman Zhao Misheng introduced New Energy's brand advantages, R&D strength
and the strength of smart manufacturing. In the rapidly changing and developing market, New Energy is adapting
to changes, adopting new strategies, new products, and new models to adapt to the times, seize market
opportunities, and become a pioneer in industry transformation.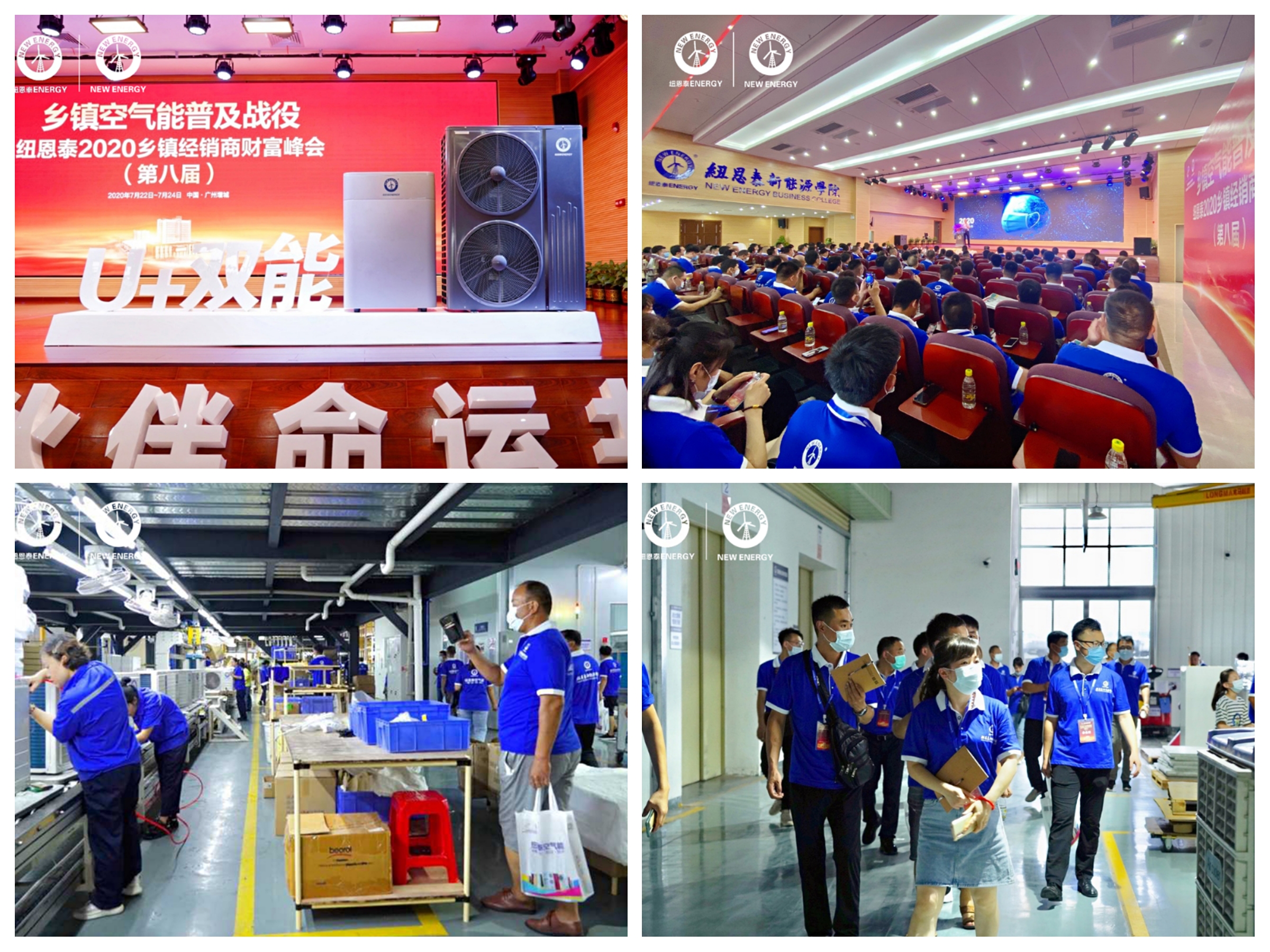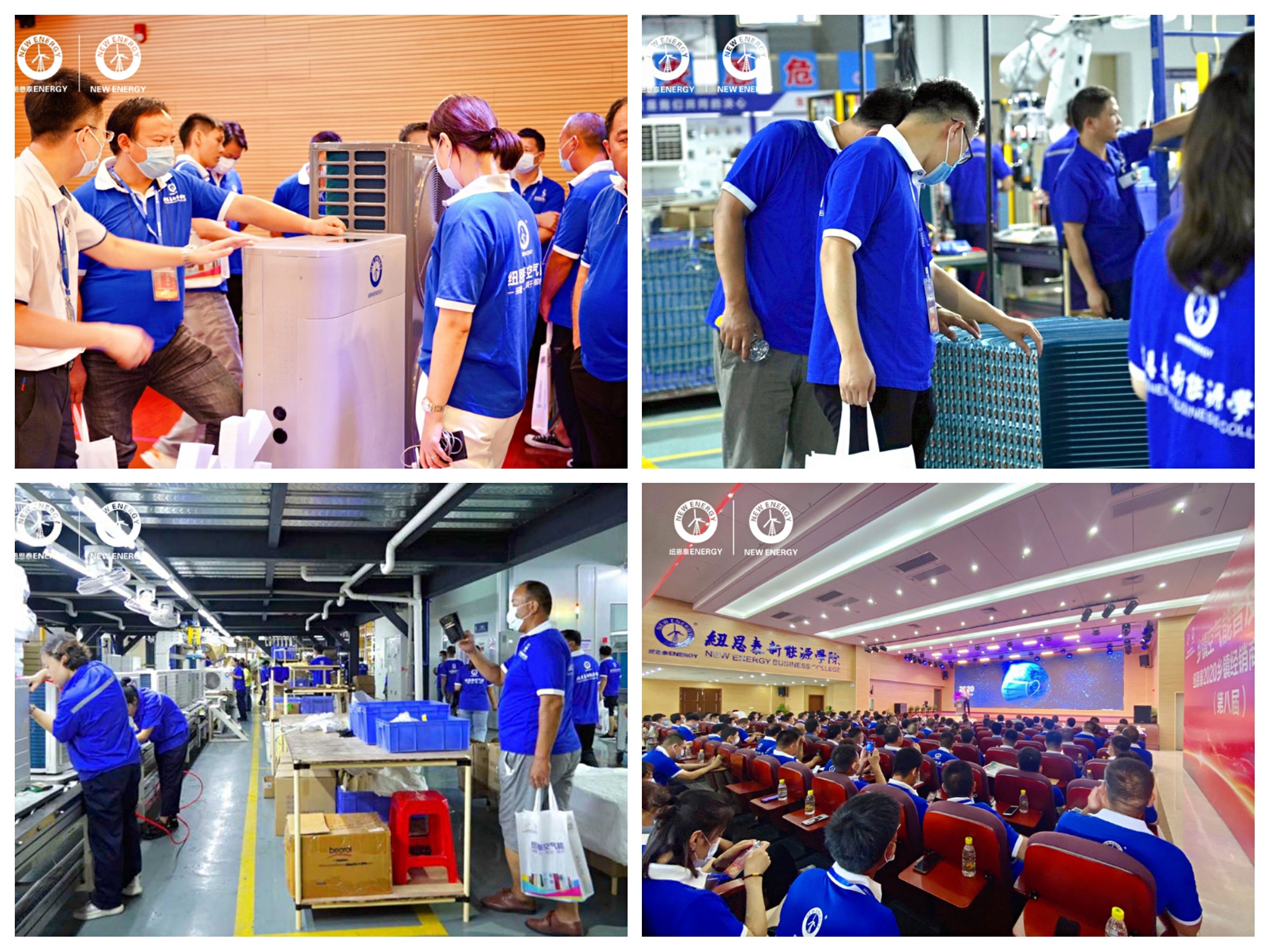 Fight with New Energy for a win-win future!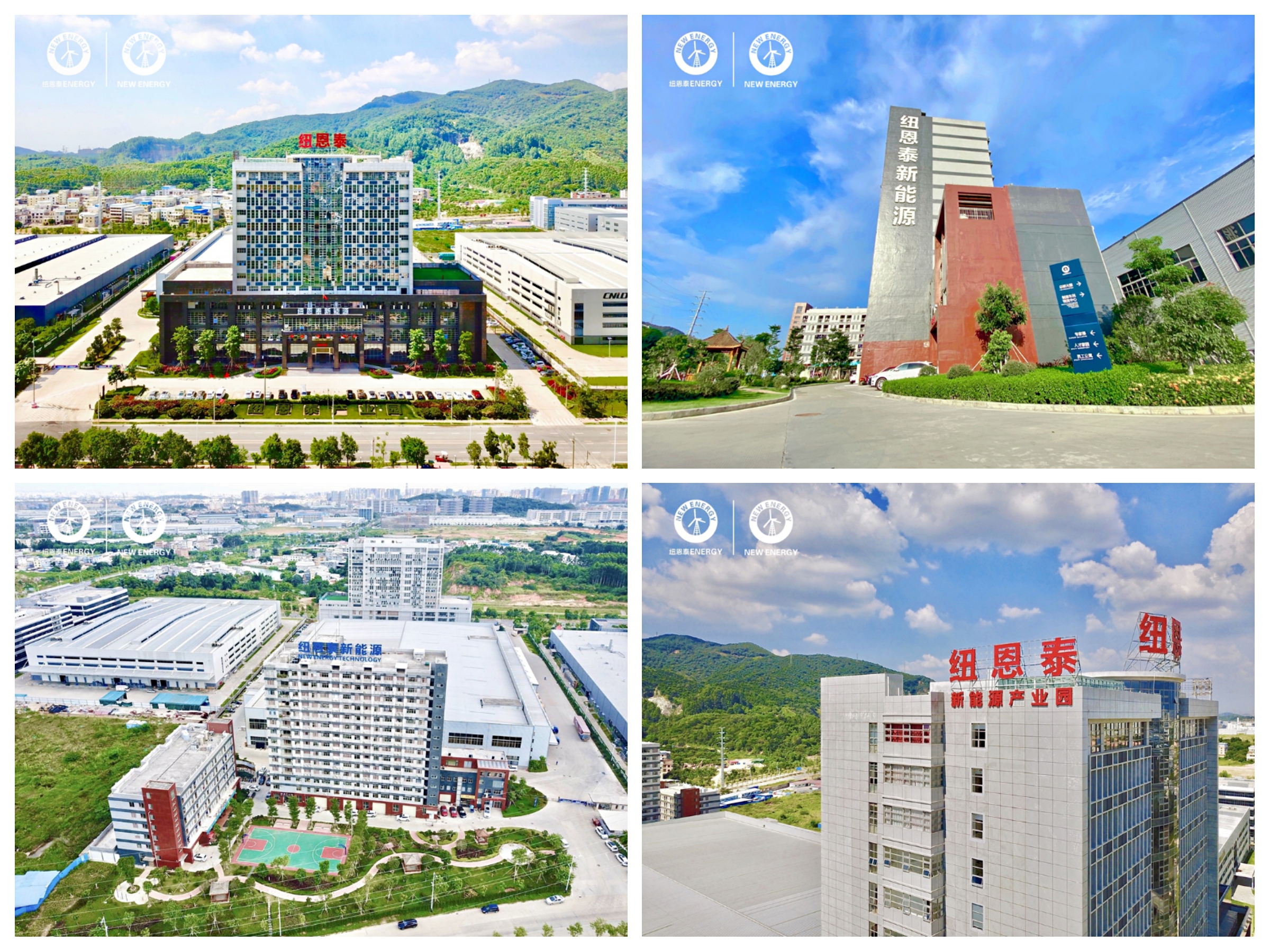 About New Energy

A leading manufacturer of heat pumps in China, is an international enterprise specializing in the R&D and production of heat pump products and energy-saving solutions, which is with 1000 employees (including 150 R&D engineers), 16 international labs, 13 production lines with capacity of 2 million unites per year. The turn over keeps increasing and reached up to 220 million USD in 2019.
New Energy is authorized as the exclusive heat pump supplier for the 7th CISM World Games, the 8th Asian Games and Olympic Council of Asia, and it won the INnoation Award in Home Applicanes in IFA Germany.

For more information about New Energy and its products, please visit www.newenergy-e.com.